High Performance Additive – KWARK®
AN ADDITIVE THAT PROVIDES INTEGRATED THERMAL PROTECTION AND OTHER BENEFITS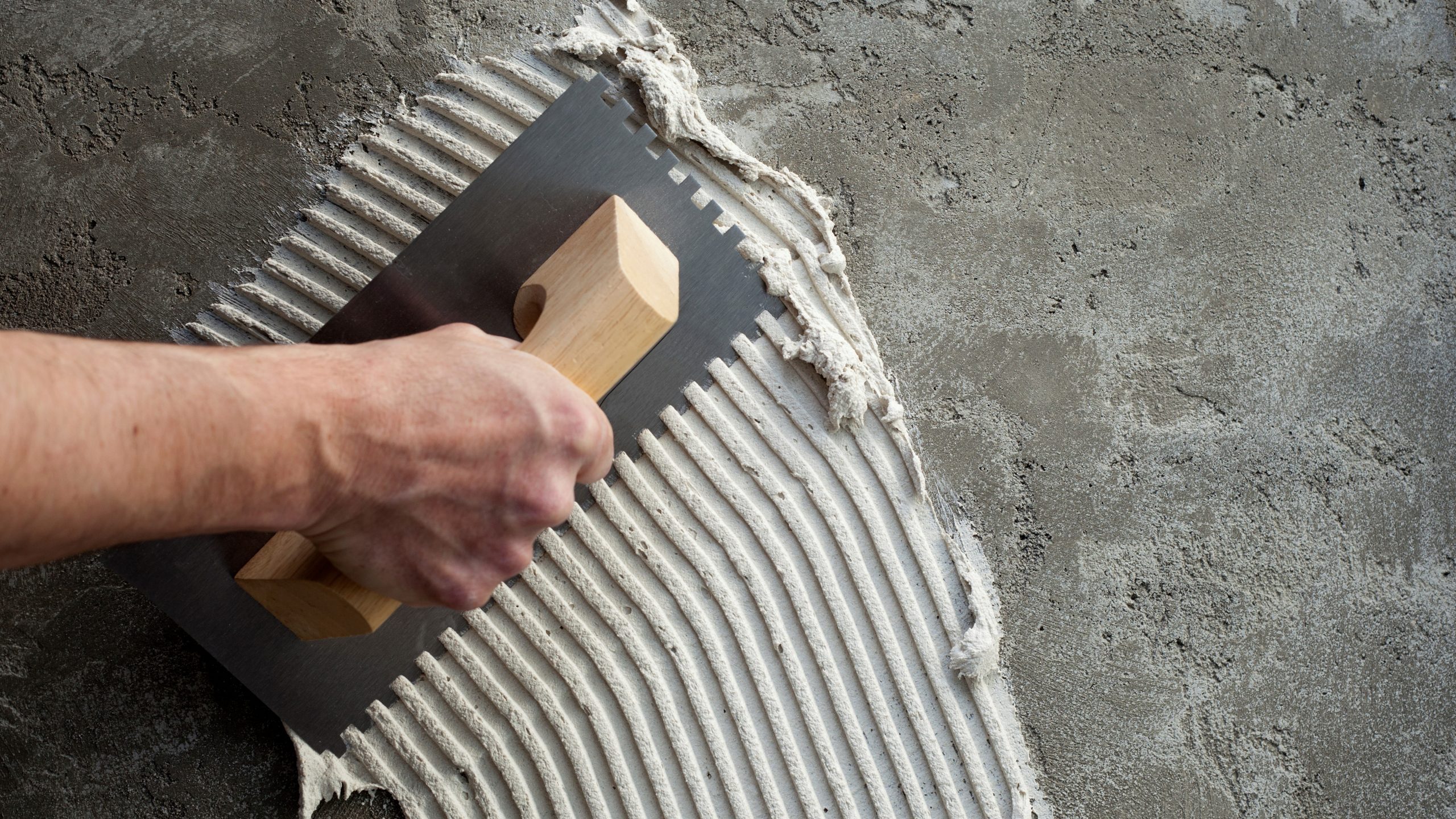 Kwark® – Internal high performance insulating plaster
Kwark® – Internal high performance insulating plaster
READY TO USE, EASY APPLICATION
With a thickness ranging from 1 to 10 mm, insulating plasters or renders using Kwark® achieve high insulation performance and benefit from additional properties.
By incorporating Kwark® into a render, 10 mm of insulation is enough to decrease the heating needs by 21% and increase the thermal comfort by 2°C (measured on the surface of the wall).
Such render is a true insulating envelope preventing thermal bridges. The product is easy to apply manually or by a spray machine.
Kwark® is fully mineral and non flammable: EuroClass A1 or A2.
Kwark® – External high performance insulating plaster
READY TO USE, SPRAYABLE RENDER
High performance insulation can be achieved by incorporating Kwark® granules into a plaster or render. A sprayable product could be developed with thicknesses ranging from 2 cm to 12 cm, depending on the required thermal resistance. For example, 6 cm of insulation can decrease the heating needs by 59%.
By the addition of Kwark®, the insulating plaster is permeable to the diffusion of water and breathable.
Kwark® is fully mineral and non flammable: EuroClass A1 or A2.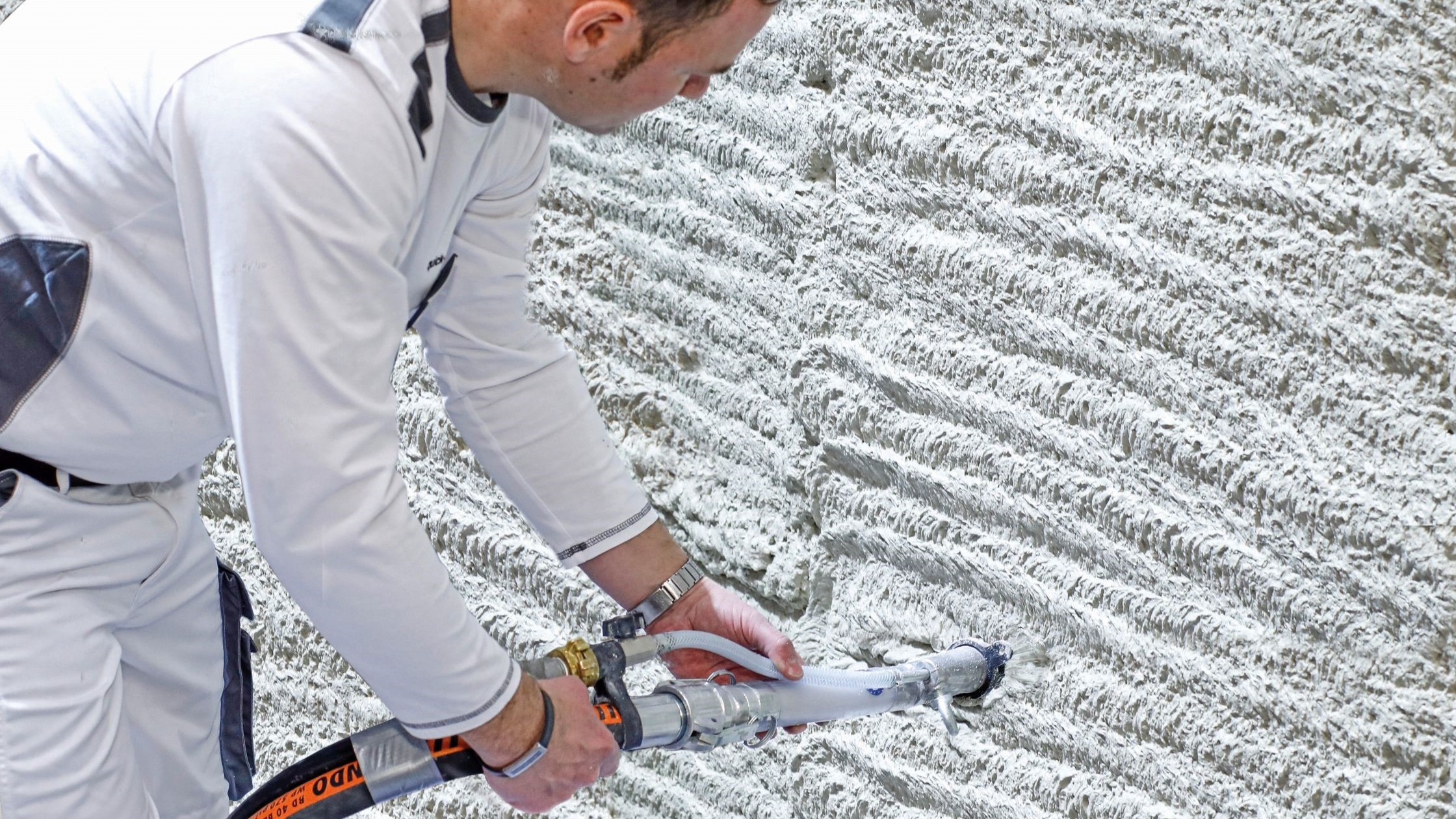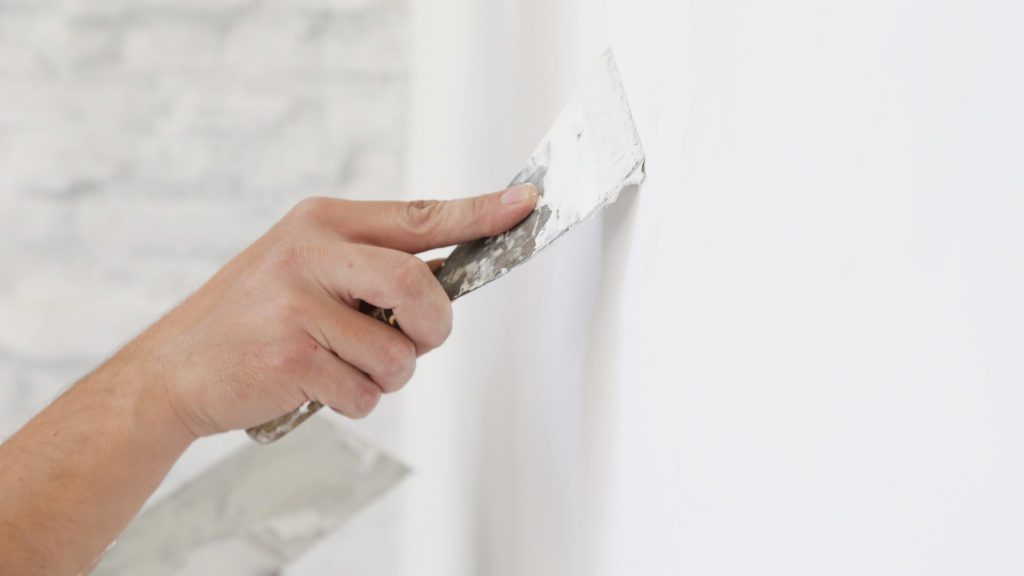 Kwark® – Insulating patching filler
AEROGEL-BASED THERMAL PATCHING FILLER
Insulating patching filler removes interior thermal bridges and fix localized degradation of the wall.
The patching filler have a really low thermal conductivity. Their thermal conductivity could reach easily up to 0.030 W/(mK), meaning almost 10 times more efficient than standard fillers.
Those insulating patching fillers have short hardening times and are easy to work with.
They have no depth limitation.
Kwark® – Insulating coating
Kwark® – Insulating coating
AEROGEL-BASED THERMAL COATING, SPRAYABLE OR APPLIED MANUALLY
Insulating coating allows to remove all thermal bridges and compensate for any degradation of the wall thermal performance.
They also improve the surface temperature and do not permit corrosion under the insulating layer.
The insulating coating could reach very low thermal conductivity with a reduction of 40 to 65% of thermal conductivity.
These insulating coating have short application time and are easy to work with.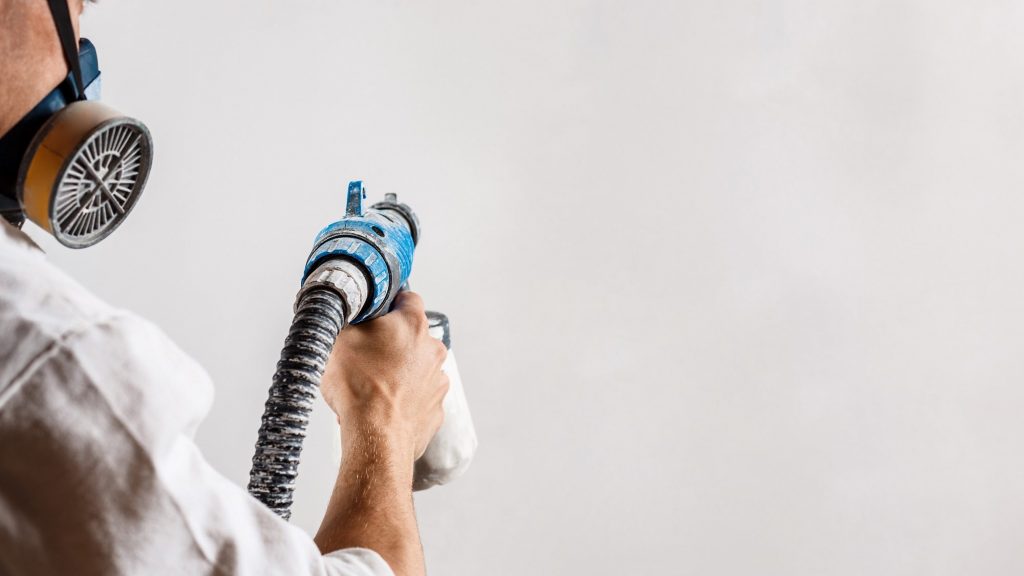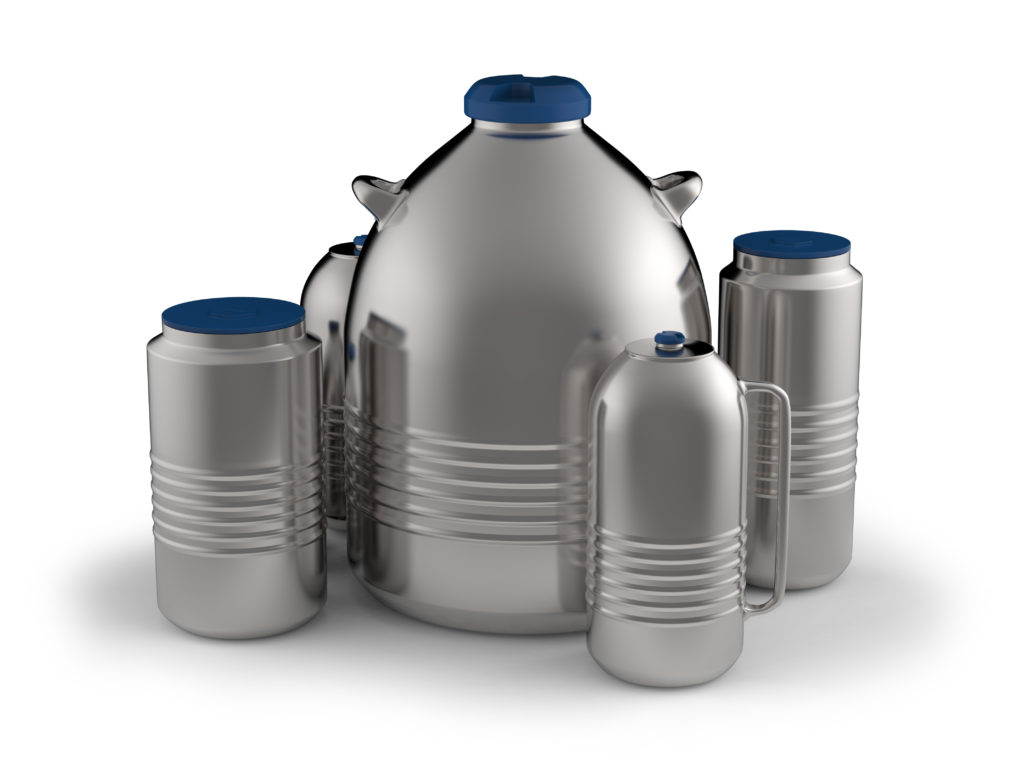 Kwark® – Thermal barrier for fragile equipment, food, vaccine…
THE FILLING OF DOUBLE WALLS WITH AEROGEL CREATES A HIGH EFFICIENCY THERMAL SHIELD
The silica aerogel is usable from -160 to 400°C and provides a thermal protection more than 25% higher than any standard solutions.
Our silica aerogel in granules or powder forms creates a shield of thermal protection, suppressing thermal bridges.
Thanks to its high performance, silica aerogel can help save critical space compared to conventional protections. That means an optimization of your design: smaller and lighter, or just more usable space.
Finally, the integration process of silica aerogel is simple: filling.