"High-performance thermal insulation is key to reduce energy consumption and greenhouse gas emissions"

ENERSENS Director

Enersens is a French company founded in 2010 focusing on research, development and production of silica aerogel products
For over 10 years, the company has continuously worked on the development of its silica aerogel products and the efficiency of its processes. Its goal is to bring super-insulation to the masses.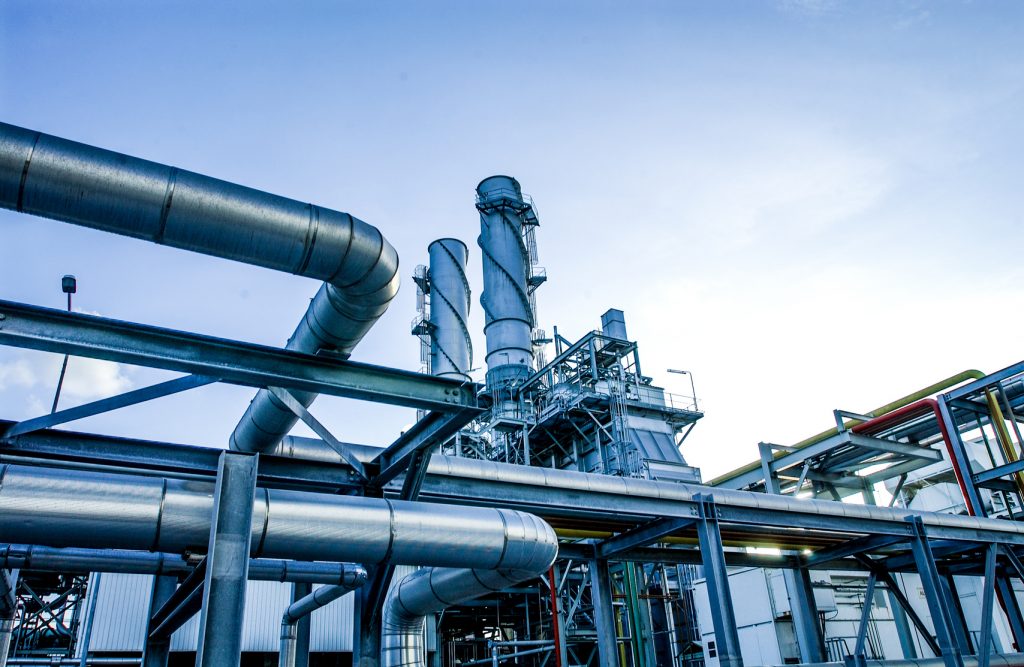 Enersens is an industrial silica aerogel producer whose mission is to democratize super-insulation. Thanks to 10 years of R&D, Enersens has acquired a strong Intellectual Property and expertise. The result is twofold:
A range of breakthrough silica aerogel products: Kwark® (granules, powders) and Skogar® (blankets) that can address multiple industrial applications.
A set of innovative, patented and truly disruptive manufacturing processes that allows the production of top-quality silica aerogel at unbeatable prices.
Today, 6 patents protect our products and proprietary manufacturing processes and thanks to significant investments in pilots and industrial scale-up units, this Intellectual Property has been converted into an actual industrial capability.
Enersens development efforts are now focused on production scale-up and worldwide commercialization of products.
ENERSENS CHRONOLOGY
2010
Inception
Enersens is created as a subsidiary of PCAS, which stems from years of silica aerogel research programs
2010
2012
Partial Spin-off  
3 rounds of fund-raising, most notably with the French Ademe
2012
2015 – 2019
Leader in a H2020 Project
Enersens leads the H2020 project HomeSkin, funded by the European Commission
2015 – 2019
2018
Enersens becomes independent
In line with its ambitions, Enersens becomes fully independent from PCAS
2018
2019
Launch of the Kwark® product line
Industrial production and sales of Kwark® granules & powders
2019
2020 – 2021
Development of the new Skogar® product line
Enersens focused actively in the development of his innovative super-insulating Skogar® products
2020 – 2021
2022 – 2024
Scale-up for Skogar® production
Enersens is a winner of the EIC Accelerator program allowing the large-scale production of Skogar®
2022 – 2024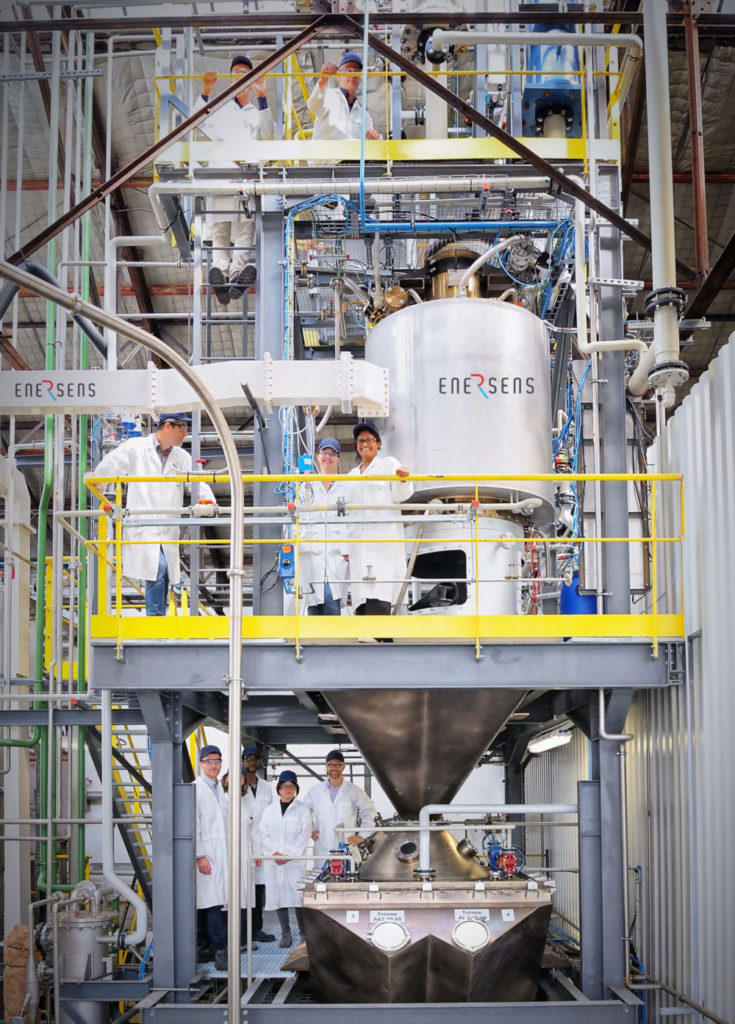 ENERSENS TEAM
A highly qualified and experienced team