Silica Aerogel
A SUPER-INSULATION MATERIAL WITH OUTSTANDING PHYSICAL PROPERTIES
Silica aerogel is the best thermal insulation material known to mankind. Its properties derive from its aerial structure, composed of more than 95% of air trapped in pores of nanometric size.
In terms of sustainability, our aerogel is manufactured from the most abundant resource on the planet: silica, making 25% of the Earth crust.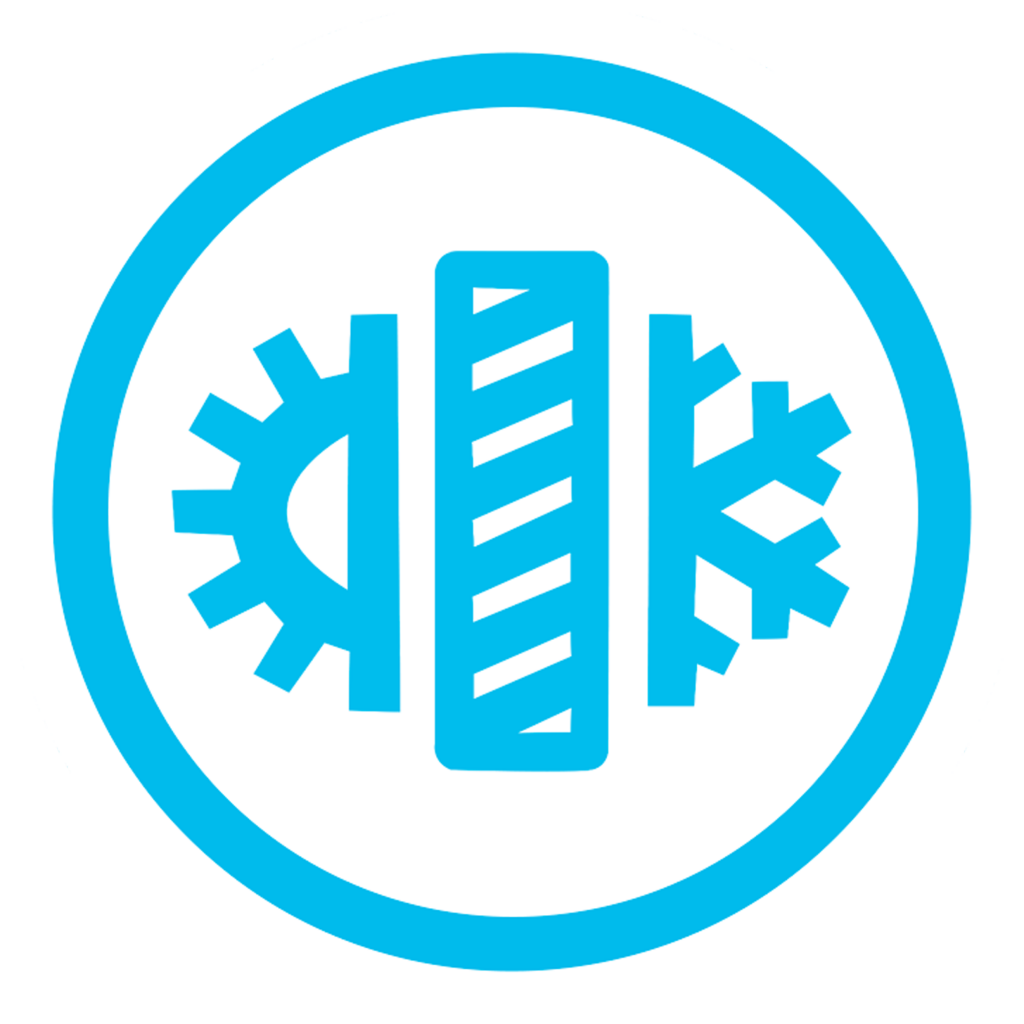 High Thermal Insulation
The nanoporous structure of silica aerogels makes it the best thermal insulation material available
Intrinsic thermal conductivity of 0.012 W/(m.K)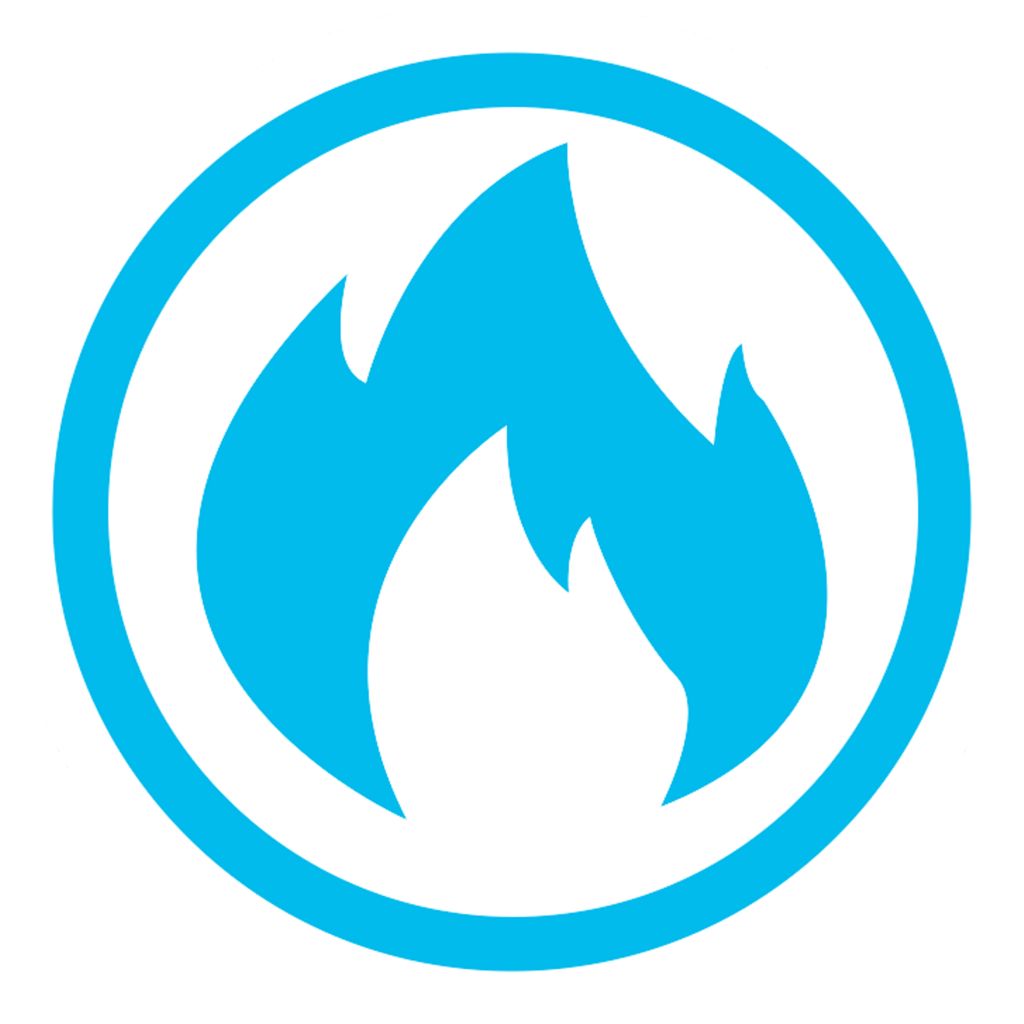 Fire Stability
Mineral and non-flammable
Its minimum ignition temperature is 470°C
No particles, flaming droplets nor toxic smoke during combustion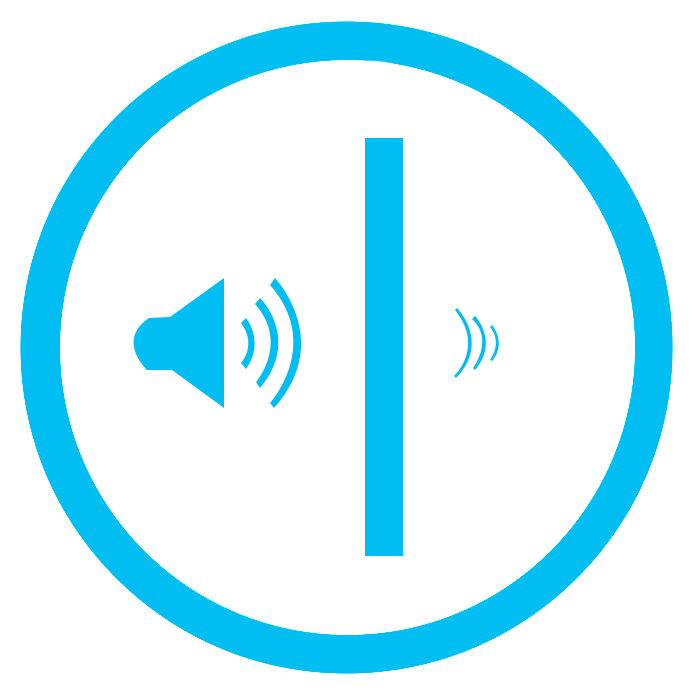 Acoustic properties
Strong acoustic dampening in particular for low frequences (around 400 Hz)
Absorption coefficients of 0.7 to 0.9 at low and high frequencies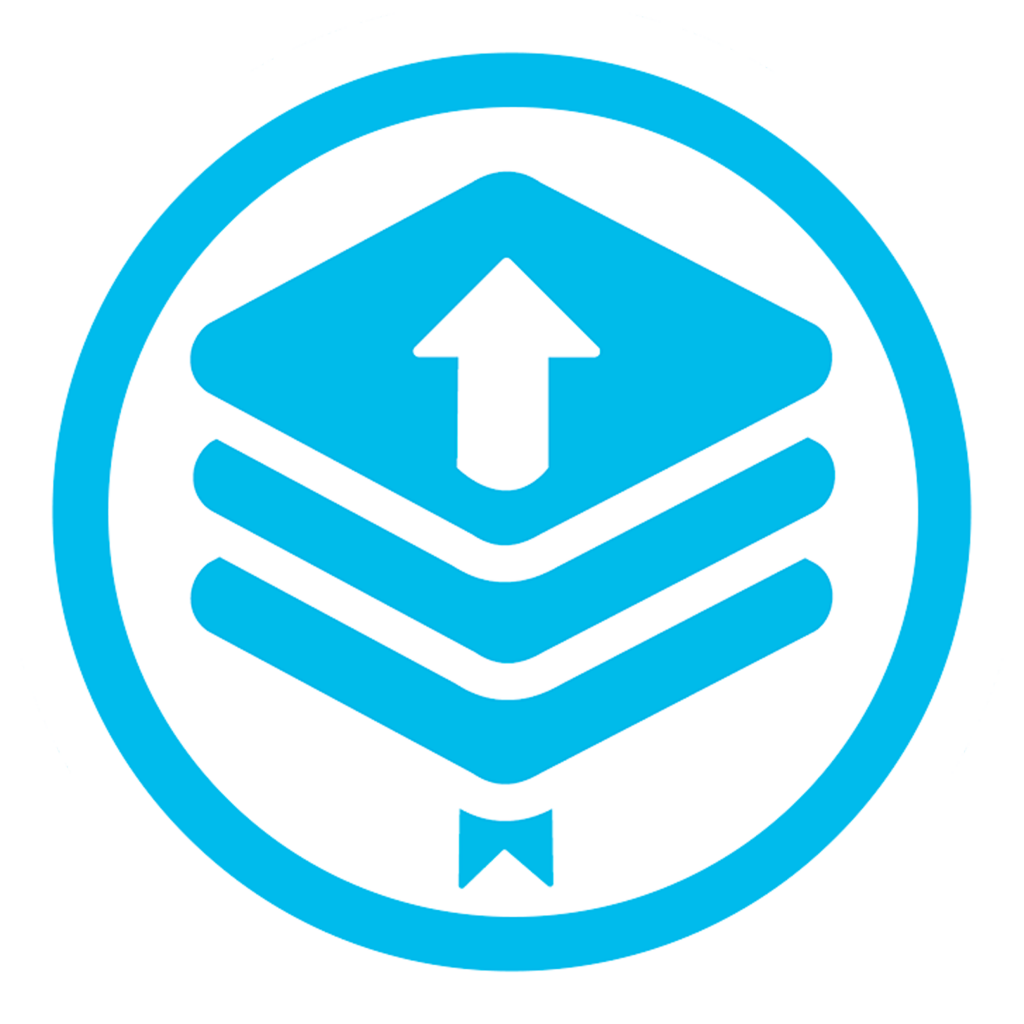 Lightweight
Very low density material (only 3 to 15 time heavier than air), less than 0.1 g.cm-3
Composed of 95% of air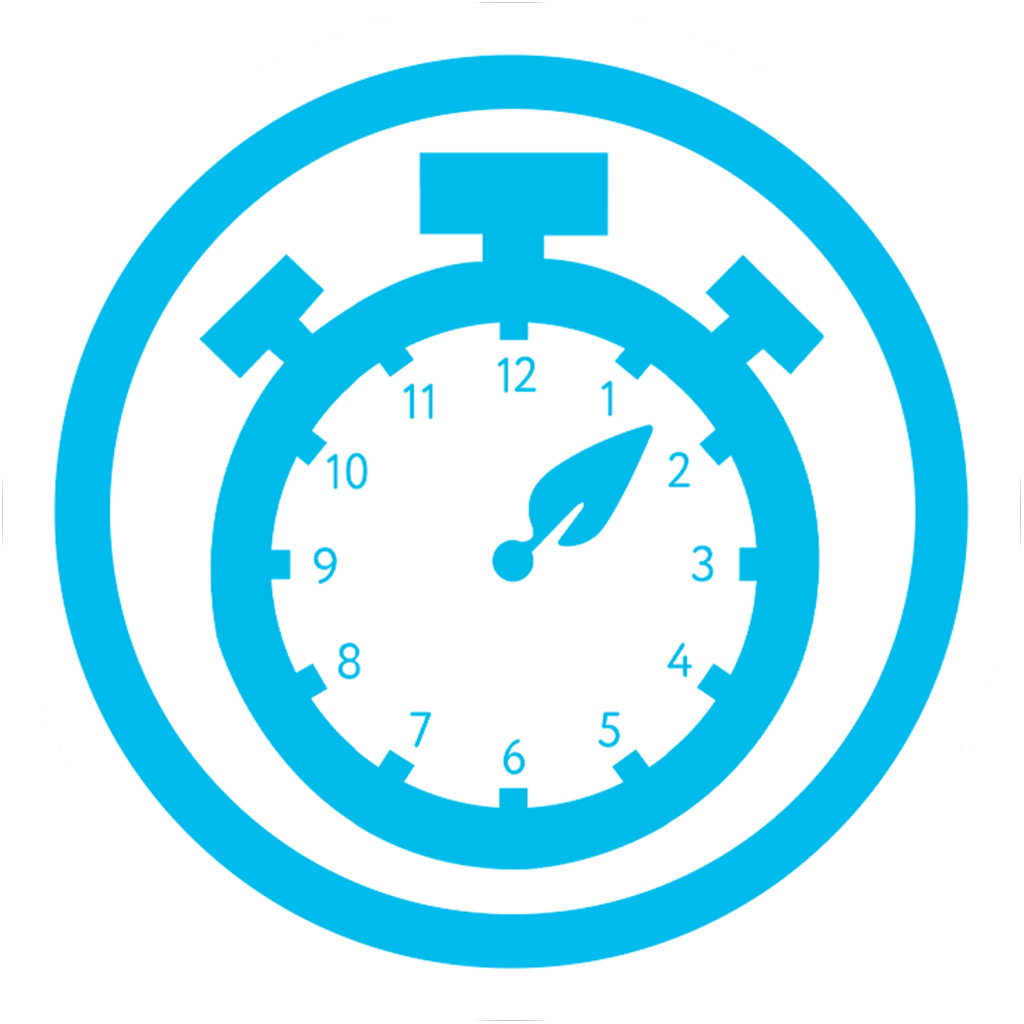 Sustainable
Our aerogel is mainly composed of amorphous silica, allowing a long-term stability.
It is dimensionally stable; no shrinkage, no swelling, no settling, not even after many years.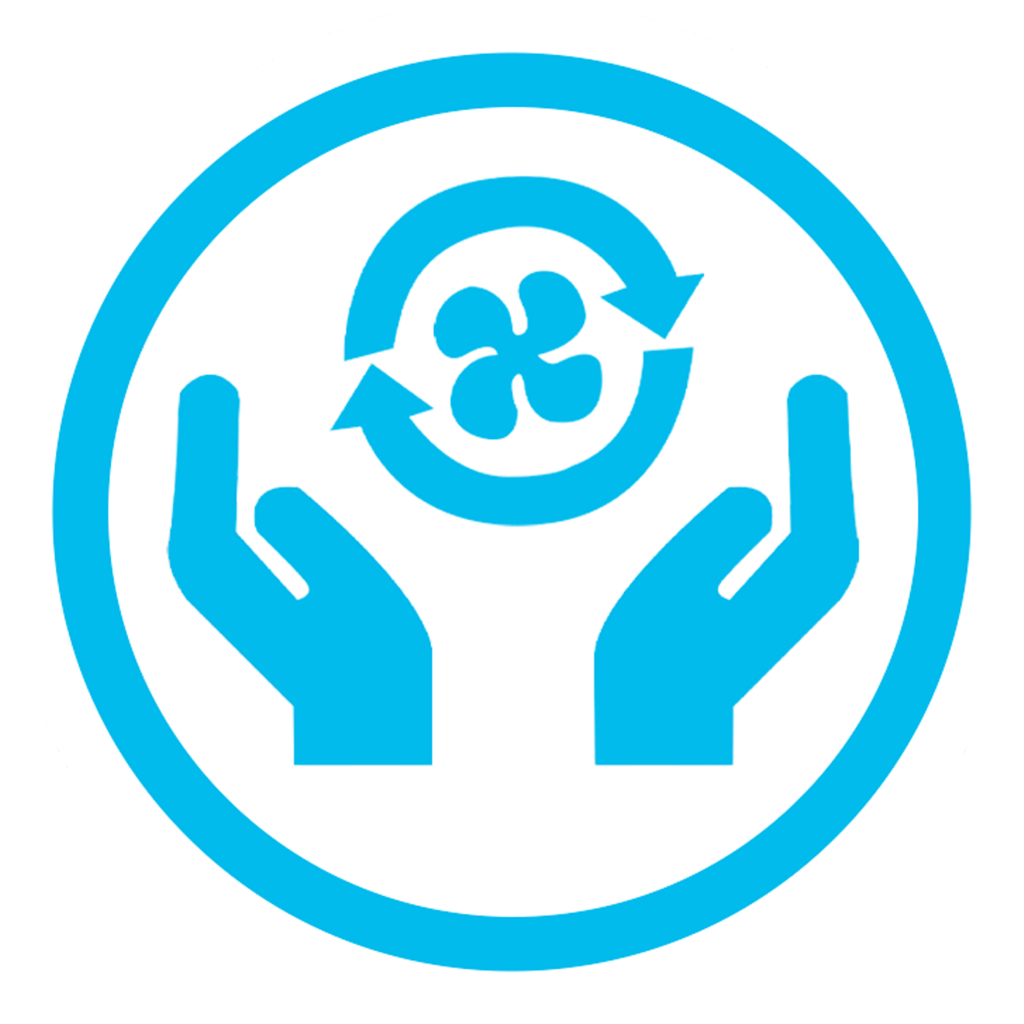 Not a Health Hazard
Our aerogel is inert, non-toxic, solvent-free, as well as odor-neutral.
It is safe to handle and the amorphous silica structure prevents the risk of silicosis.
Kwark® has been assessed several times as a material that poses no risk to health and do not release VOC.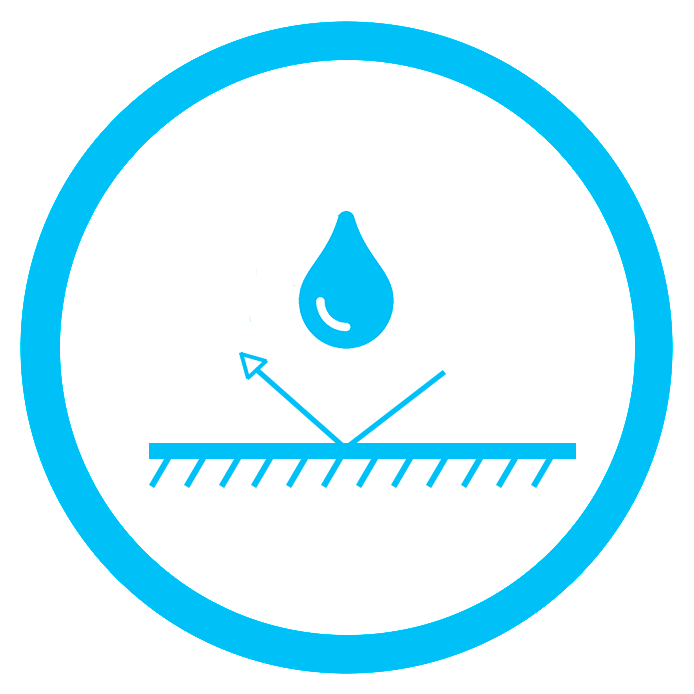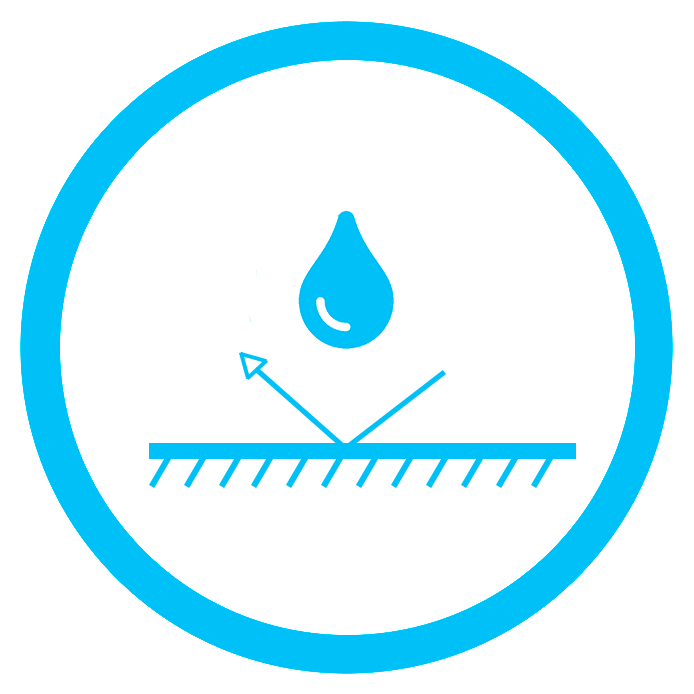 Waterproof and breathable
Waterproof but permeable to water vapor
No corrosion and condensation issues
Prevents fungus or mold growth
OUR PRODUCTS