Our Media
Video
Video
---
Enersens, absolute insulation (in French)
Enersens, leader of the European project Homeskin
Innovatice solutions from Enersens – The PAREX.IT project (in French)
Collaboration Enersens – Armines (in French)
Announcement and Press
Announcement and Press
---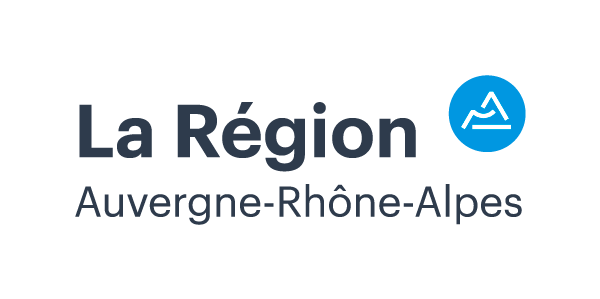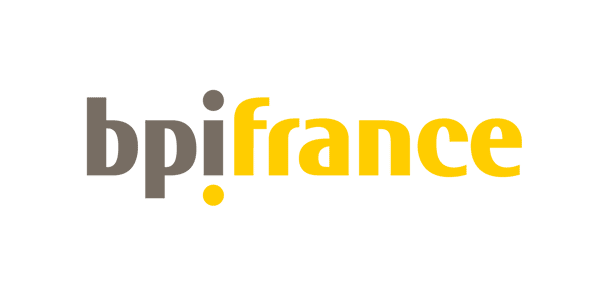 Enersens received the support of the Auvergne-Rhône-Alpes Region and BPI France to apply for new European projects
Thanks to the Incub'Europe3 program of the Auvergne-Rhône-Alpes Region and the Europe Diagnostic program of BPI France, Enersens was able to apply to the prestigious call for projects "EIC Accelerator" of the European Commission.
---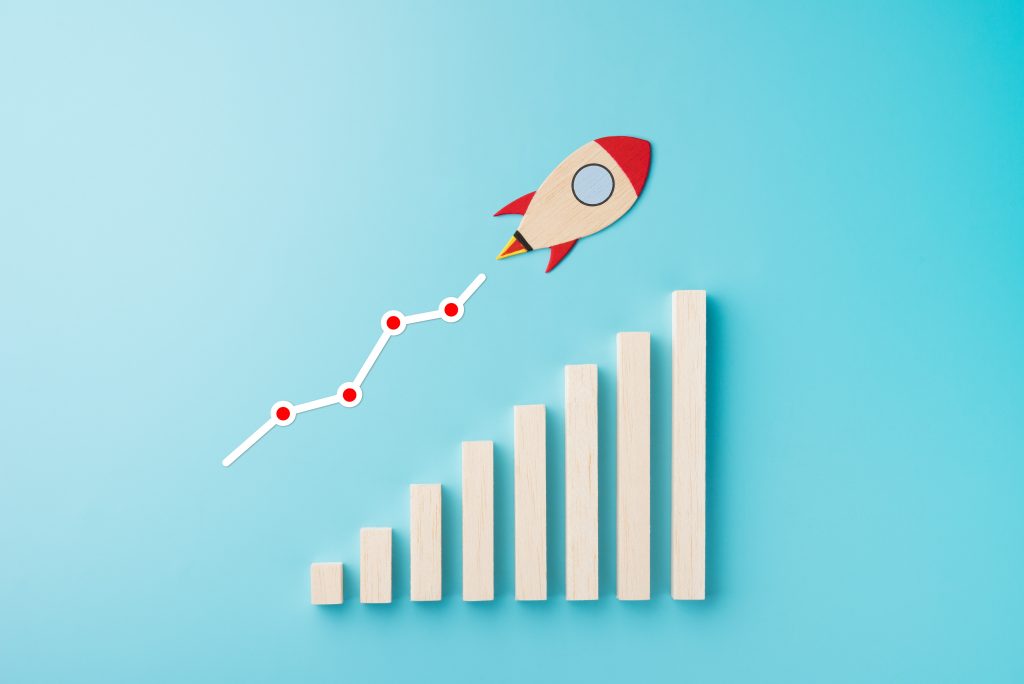 Enersens enters a new phase of its development
Enersens, a European company specialized in the development of high-performance insulating materials, announces that a group of French private investors took control of 100% of its capital on July 30 2018, following discussions initiated in the second quarter with the former shareholders.
---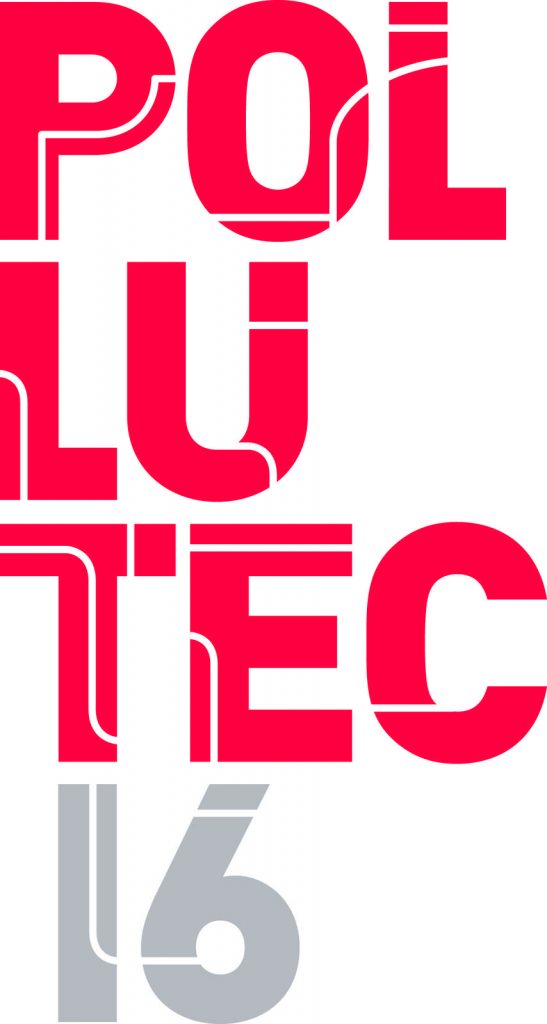 ENERSENS presents its innovations at the international exhibition POLLUTEC
The presence of ENERSENS on the Auvergne – Rhône-Alpes Region stand thus highlights its potential for innovation and its ability to offer breakthrough solutions intended to facilitate the thermal renovation of buildings.
---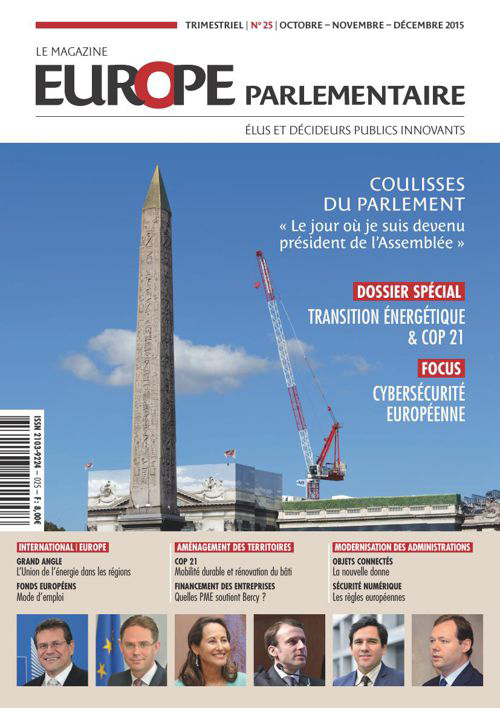 European excellence in super-insulators
Silica airgel is easily and durably inserted into public buildings to be renovated. While allowing a gain in floor area, this insulation adapts to all sites.
Crédit : Europe parlementaire N° 25 daté juillet – août – septembre 2015
---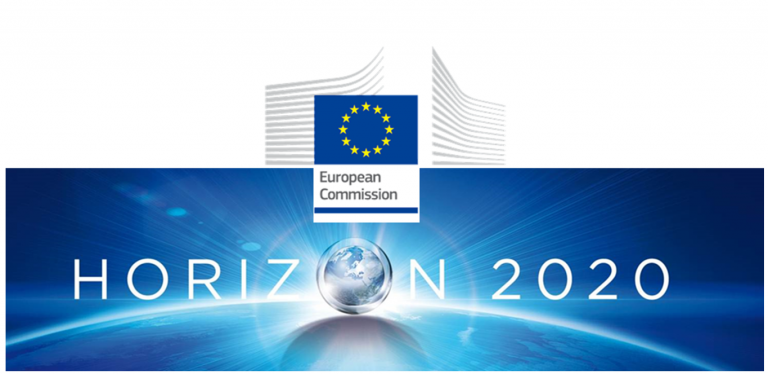 ENERSENS participated in the European H2020 Wallace project
Through this European project, ENERSENS is accelerating the development of solutions based on silica airgels and contributing to technological excellence in the building insulation sector
---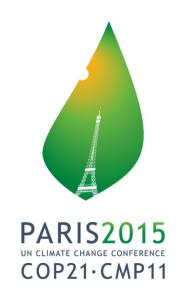 ENERSENS presented its solutions at COP21
By actively participating in the energy transition, ENERSENS is pleased to present its solutions to you on the collective stand of ADEME C25 at the Galerie des Solutions. This event will be held at Le Bourget, during the COP21, from December 2 to 5, 2015.
---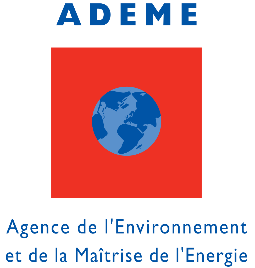 ADEME takes a stake in ENERSENS
As part of the Future Investments Program (PIA), ADEME is participating in an ENERSENS capital increase of € 6 million over two years.
---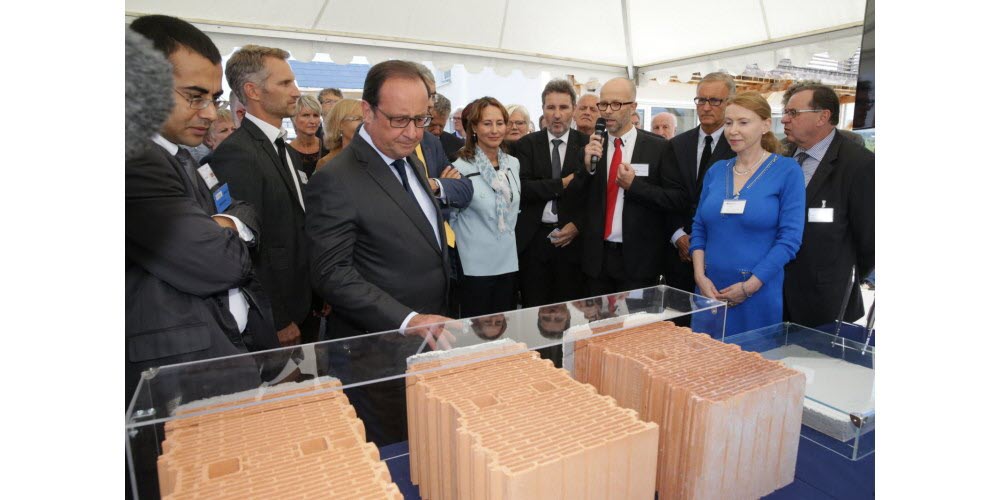 ENERSENS presents its latest innovations to Mr. François Hollande
On the occasion of Mr. François Hollande's visit to the National Solar Energy Institute in Bourget-du-Lac, in Savoie, ENERSENS presented its latest innovations in high-performance insulation.
---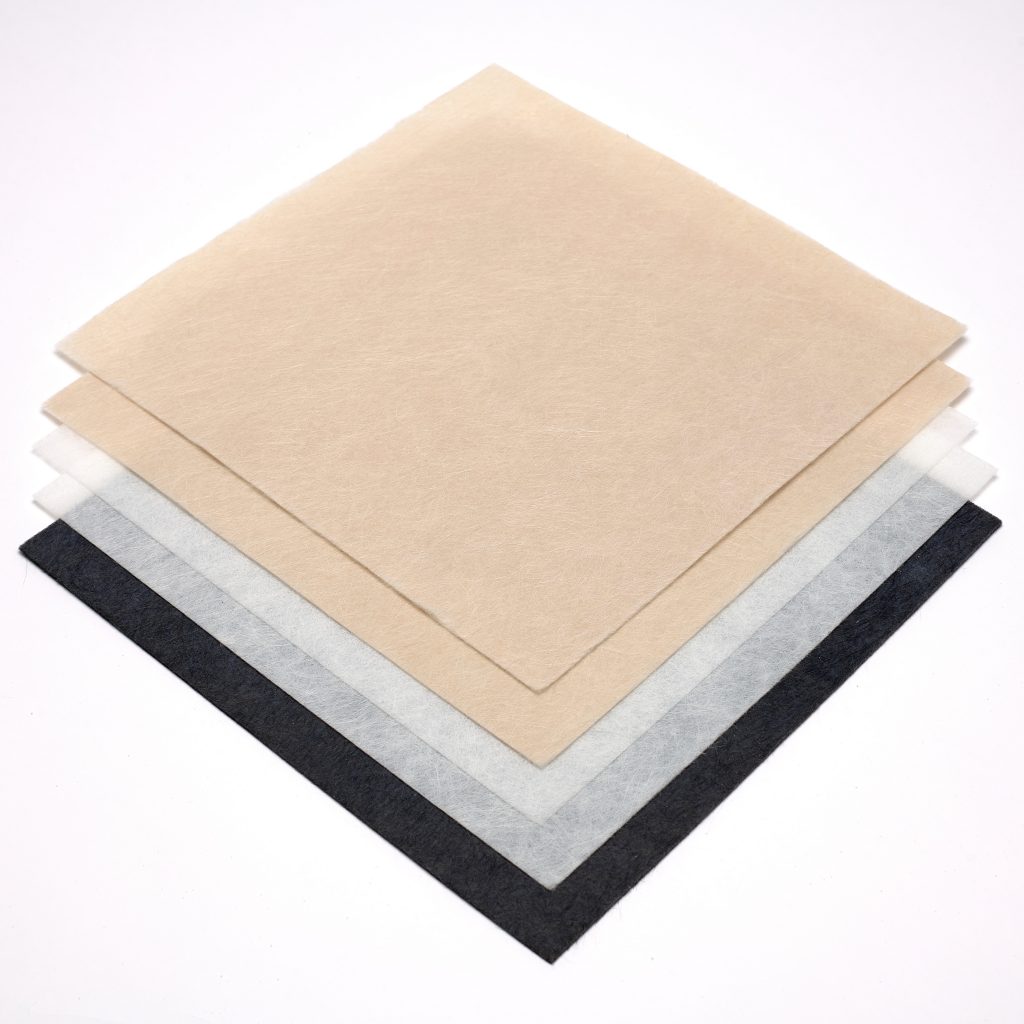 Moonliner, the wall cladding of natural origin
ENERSENS presents today at the ECOBAT trade fair in Paris its Moonliner® product: a wall facing of natural origin that is more insulating than most traditional insulation.
---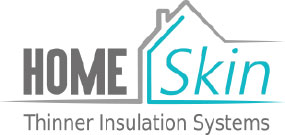 ENERSENS will pilot the European Homeskin project
ENERSENS and its partners are proud to announce that the European Commission has just approved the launch of the Homeskin project as part of Horizon 2020 funding.
---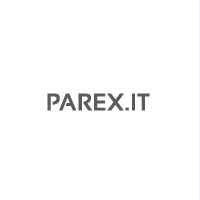 ENERSENS, actor of the PAREX.IT collaborative project
This project coordinated by ParexGroup, one of the world leaders in mortars, has made it possible to develop an inert and breathable facade coating which, when applied to a building using standard equipment, provides thermal insulation superior to that of the best expanded polystyrenes.
---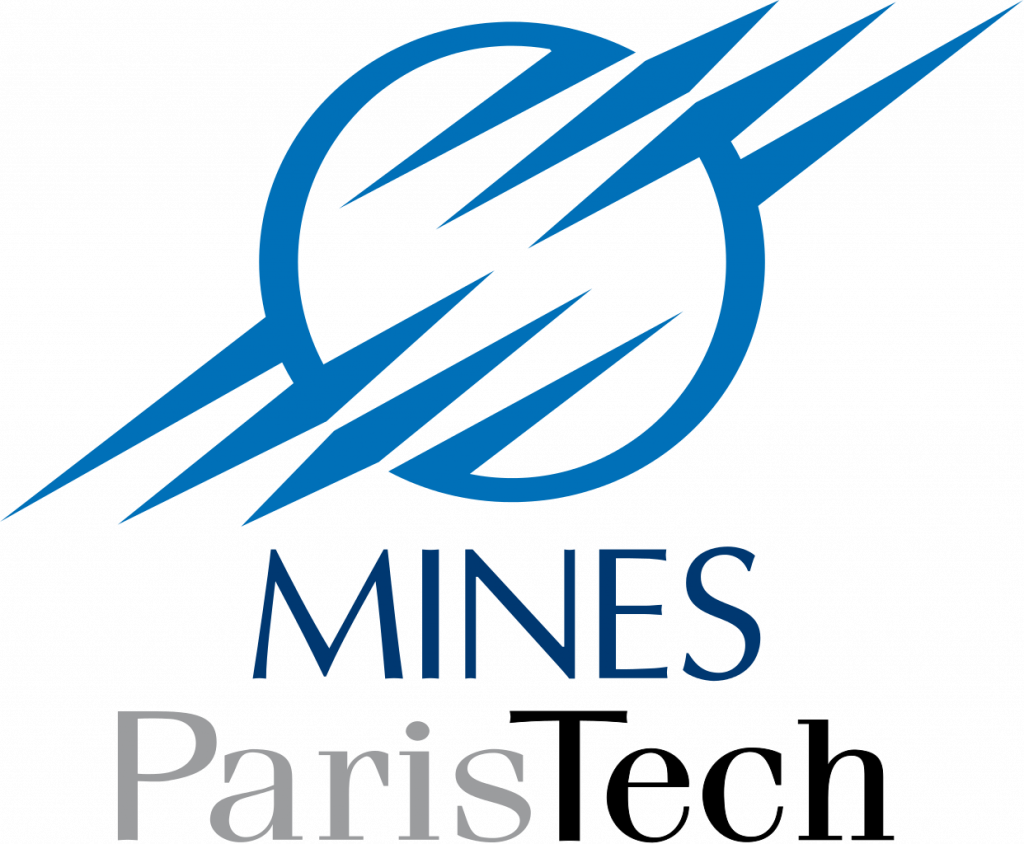 Mines ParisTech article – A remarkable example of public-private partnership
ENERSENS and MINES ParisTech, one of the most significant active contributions to the structuring of the national thermal superinsulators industry.